The addition of Electret Masterbatch ZJ-01 under the same fiber fineness and gram weight can reduce the ventilation resistance of the Melt-blown Filter Material while improving the bacterial filtration efficiency of the Meltblown Filter Material .

Electret Masterbatch ZJ-01 Addition and Charge Preservation Aging Table
| | | | | | |
| --- | --- | --- | --- | --- | --- |
| Addition /% | 0 | 0.5 | 1 | 2 | 3 |
| Charge aging/month | 1 | 3-6 | 12 | 24 | 36 |

pp meltblown material BEST electret masterbatch meltblown fabric
Meltblown cloth with electret masterbatch ZJ-01 can effectively increase the electrostatic adsorption and negative ion sterilization ability of masks and other products, and effectively block micro-nano-level droplets, dust, viruses, etc. The experiment proves that after using ZJ-01 melt-blown electret masterbatch, the electret effect of melt-blown cloth is greatly improved, its surface charge density, filtration performance and Antibacterial properties have been significantly improved. And after the treatment of high temperature (50∽80ºC) and humidity (30∽50RH) for 4-8 hours, the filtration efficiency can still reach more than 90%, far better than ordinary melt-blown cloth products.
Characteristics
1. Disperse well
2. Good color stability
3. High flowability
4. Can be processed easily
5. Can be applied to various platics
6.Safe and environmental protecion
7.Good compatibility with pp melt blown material
8.Improve fiber fineness ,reduce the filtration efficiency of non-woven fabric respiratory resistance ≥95%
Application Realm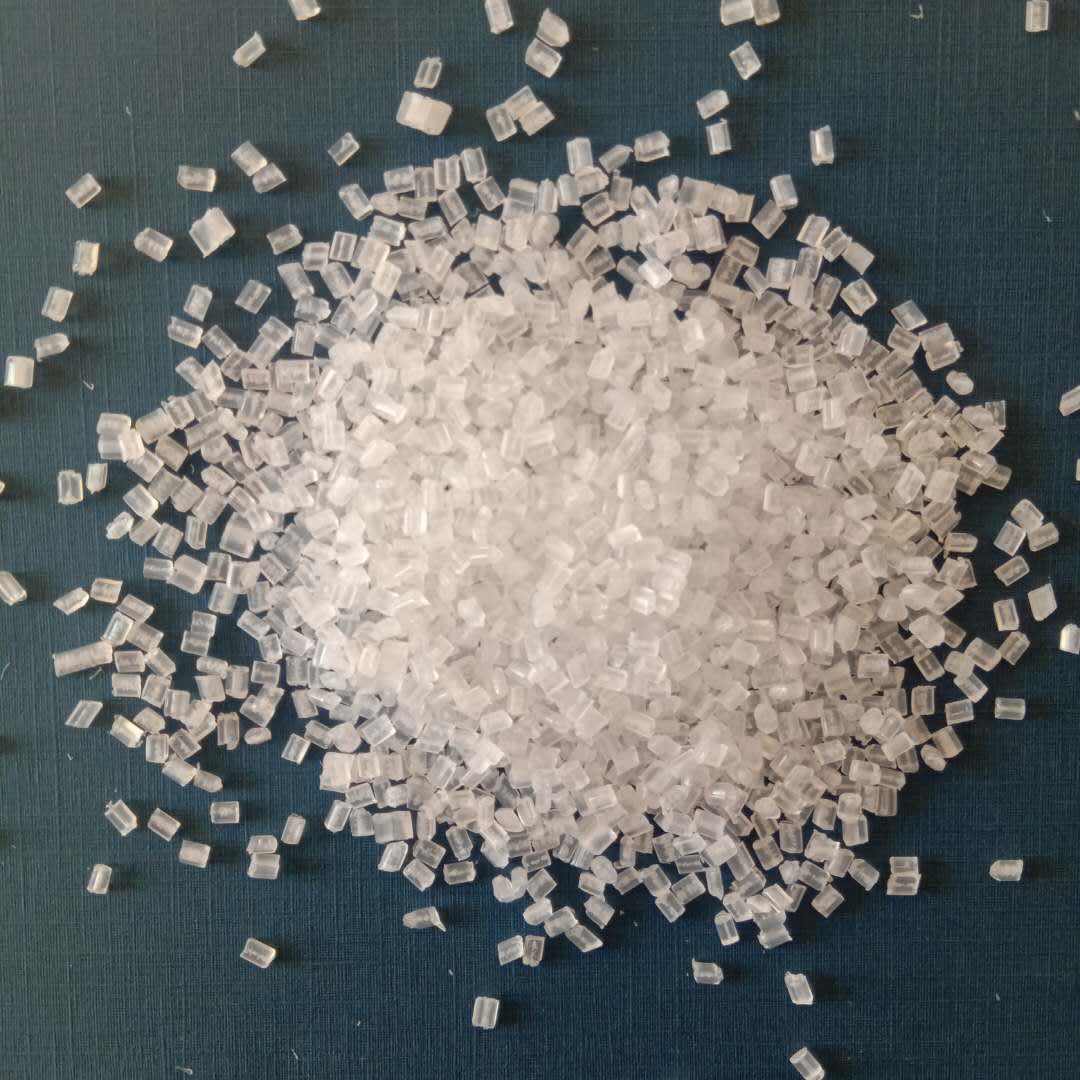 Advantages
The electret master batch zj-01 has the function of long-term charge storage. During electret discharge, the charge storage rate in the melt spraying cloth can be greatly improved, and the filtration efficiency is higher than that of the melt spraying cloth without electret master zj-01.The electret of nanometer scale in melt spraying cloth is evenly dispersed, which greatly improves the charge storage rate and can be stored for a long time and slowly
Release the released charge, and effectively resist the damage of the external high temperature and high humidity environment on the charge, delay the charge decay,
Effectively improve the filtration efficiency of melt-spraying cloth, so that the mask and other protective equipment in 1-2 years of shelf life to meet the qualified product detection indicators.
The melt spraying cloth of electrode master zj-01 is added, which can effectively increase the capacity of electrostatic adsorption and negative ion sterilization of masks and other products, and effectively block micro-nano droplets, dust and viruses.The results show that the electret effect is greatly improved after the use of zj-01 electrospray electret masterbatch
The antimicrobial activity was significantly improved.And in the high temperature (50 to 80ºC), humidity (30 to 50 rh) treatment for 4-8 hours, the filtration efficiency can still reach more than 90%, far better than the ordinary melt spraying cloth products.
Packing
:


The packing is 20KG per bag, Paper-plastic compound bag outer, please store in teh dry place
Method of use
Melt spray electret material -- ZJ-01 and melt spray PP raw material are mixed evenly in accordance with the ratio of 1.0 to 4.0wt% and then directly processed by melt spray spinning.The proportion of 4.0wt% is added online. Due to the different fineness and accumulation density of the melt spraying cloth fiber produced by each melt spraying line and the different discharge efficiency of electret equipment, the customer can increase or decrease the dosage of ZJ-01 according to the specific situation to achieve the best application effect
Notice